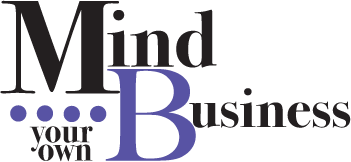 Bookkeeping services are provided by Certified Quick Books Pro-Advisor Mary Batakis, owner of Mind Your Own Business. Mary's passion is to develop systems and strategies that will fine-tune the processing of data as well as to structure the work procedures so that the system runs like a well-oiled machine.
Through constructive listening, Mary is able to guide others through the development of the company's needs and objectives, which are not always black and white. Through her experience, Mary offers an array of options and resources designed to meet the company's goals in the most efficient and productive means available, without compromising the integrity of the data.
By providing guidance, support, and teaching in a manner that they will truly comprehend, Mary empowers her clients to do their job with ease and efficiency. Working together, you will notice a difference right where it counts – in the company's bottom line.
Bookkeeping Done Right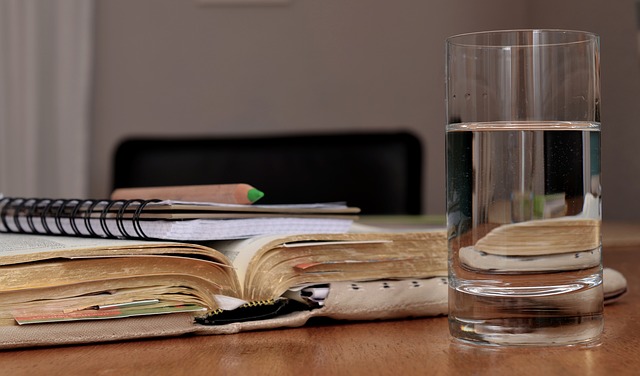 Many of our Small Business clients have expressed interest in getting their books organized and easy to use. Due to the high demand, we have now partnered with Mary Batakis. QuickBooks is a software solution designed to manage payroll, inventory, sales, and other needs of a small business. Once the program is installed, setting up the tools within the program correctly and specifically for your industry, as well as for your level of technology skills, is the key to using the program easily and effectively. Being a Certified QuickBooks Advisor, Mary can help you with the initial set-up, training, consultations, and clean-up.
"Mary has helped many of our clients organize and simplify their bookkeeping and we have gotten many compliments about Mary from our clients."

~ Rick Garcia
---
QuickBooks Support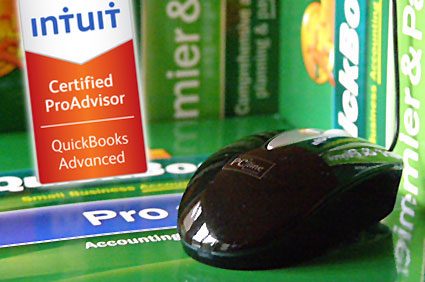 Serving clients throughout the midcoast and everywhere in between, Mary will empower small business owners by making technology personal, not technical. Mary offers bookkeeping services, in addition, to set up, training, and support in QuickBooks. Services include weekly, monthly, or quarterly bookkeeping, a general review of your books, and consulting for oversight and management purposes, to ensure accurate reporting and useful management tools. Our goal is to keep it as simple as possible while maintaining the integrity of the data with the most efficient workflow.
Training Services
Training and services include other programs such as Microsoft Office including:
Word
Excel
Outlook
PowerPoint
and others.
Contact Mary Batakis to get started today!

Email: [email protected]
Phone: 207-380-3790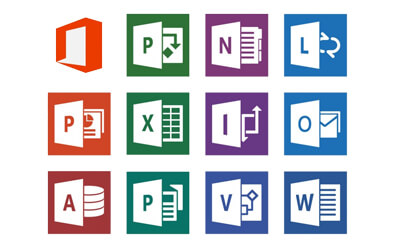 Money-Saving Offer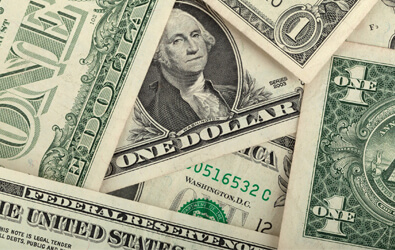 Ask Mary about QuickBooks Online, Desktop, or Remote Desktop options. As a Client of RG Tax Accounting & Resolution, a 30% discount on QuickBooks products is extended to you! There is no charge on consultations on which version of QuickBooks is best for your business.